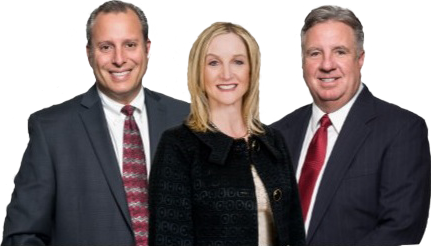 Extreme Home Makeovers…Yes, We Can Make it Happen!
Dedicated full-service professionals that assist with a quick home sale for a higher price.
Many sellers lack the time and/or money to achieve getting their home "market ready".
Getting a home prepared for the real estate market involves repairs, renovations with updates, fresh landscaping, and home staging services.
Our Professional In-House Contractors provide the updates and renovations.
Ideal for Homeowners with Budgets from $5,000 to $20,000 worth of repairs.
Let us Show You How to Make More Money with the Sale of Your Home!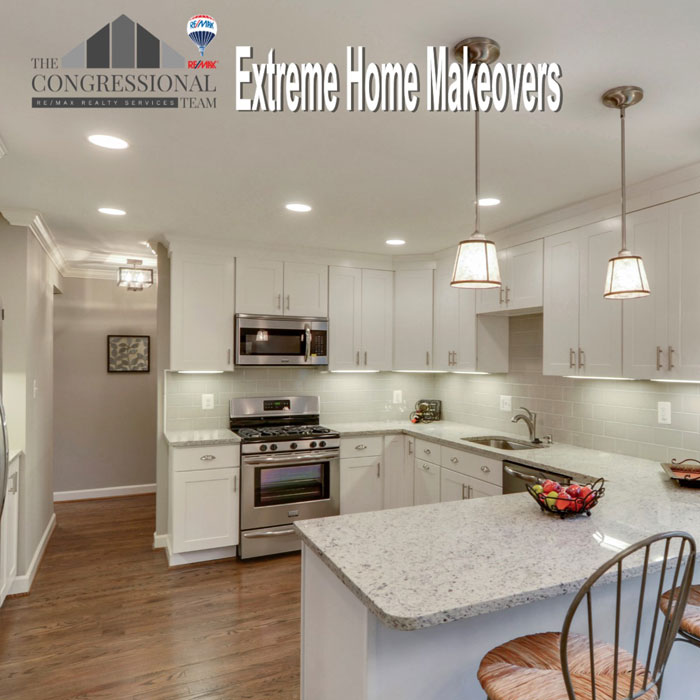 Extreme Makeovers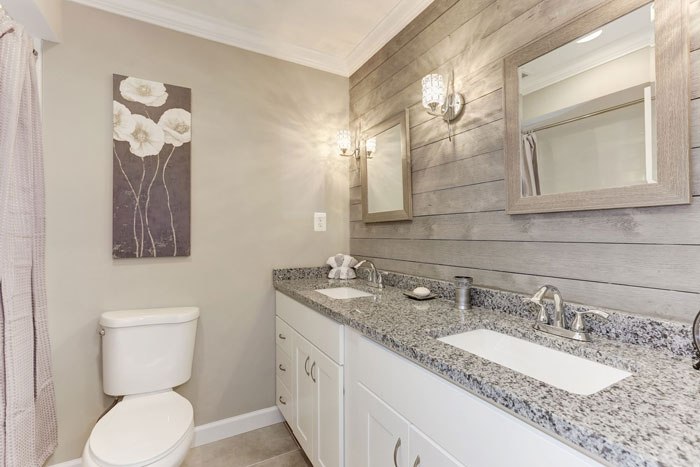 Extreme Makeovers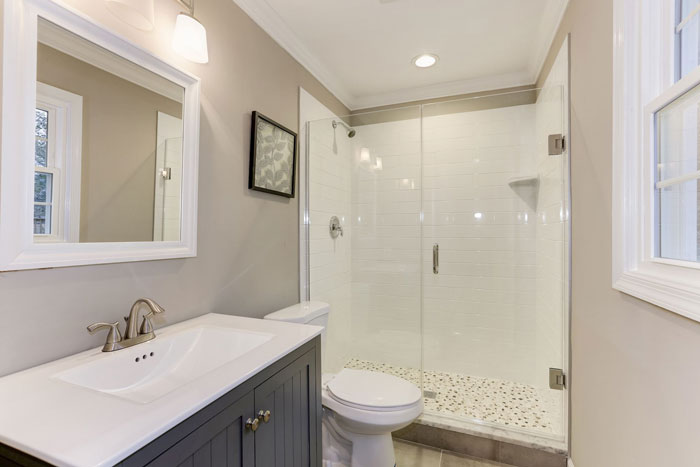 Extreme Makeovers
Extreme Makeovers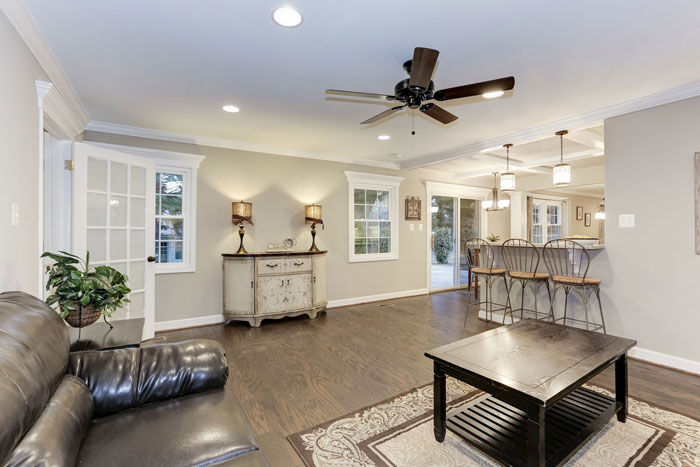 Extreme Makeovers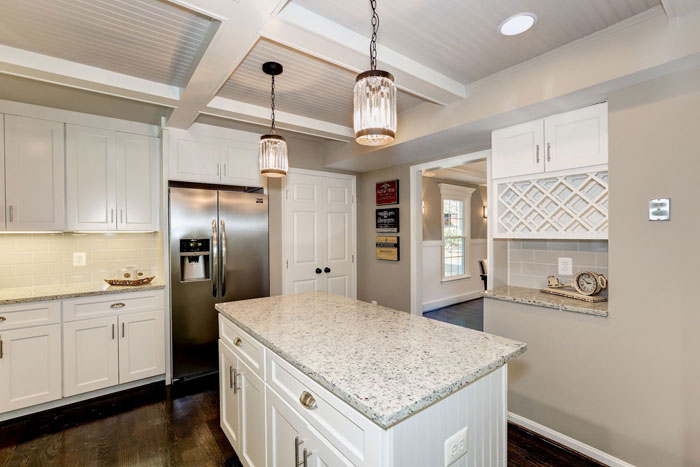 Extreme Makeovers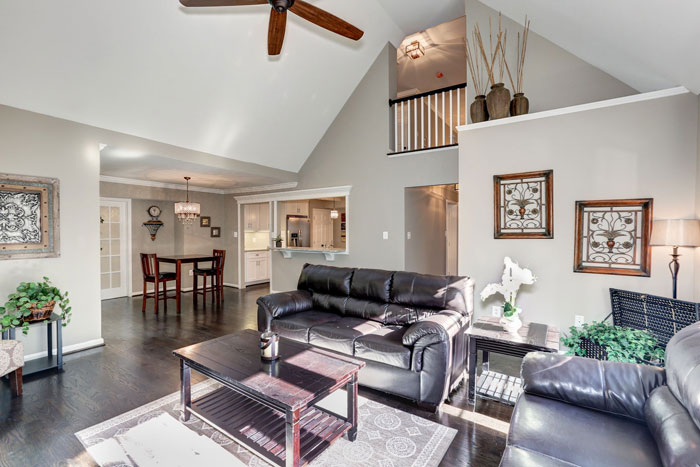 Extreme Makeovers
Extreme Makeovers
Extreme Makeovers
Extreme Makeovers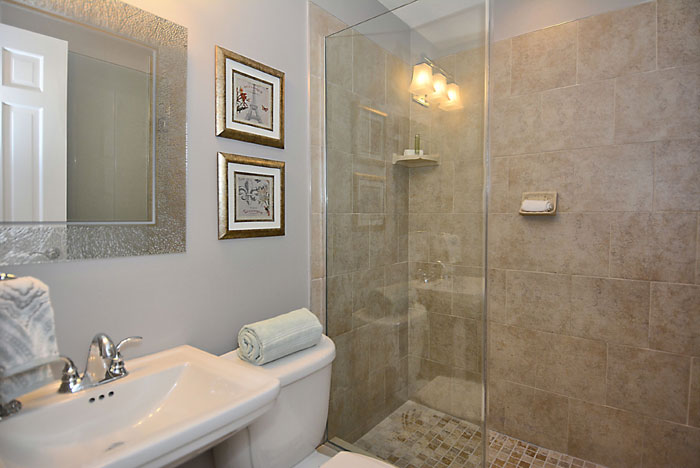 Extreme Makeovers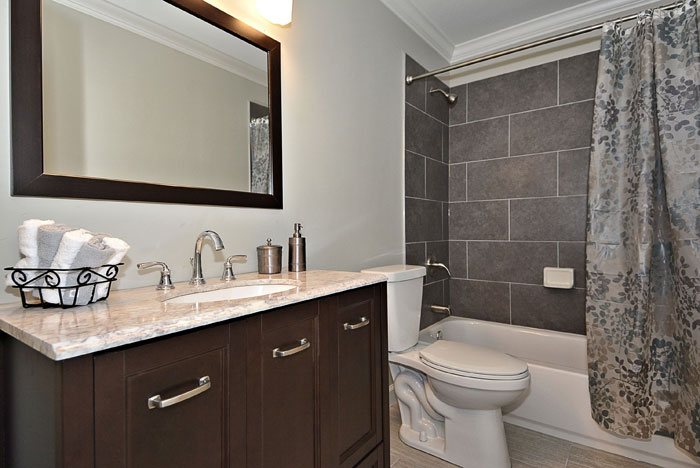 Extreme Makeovers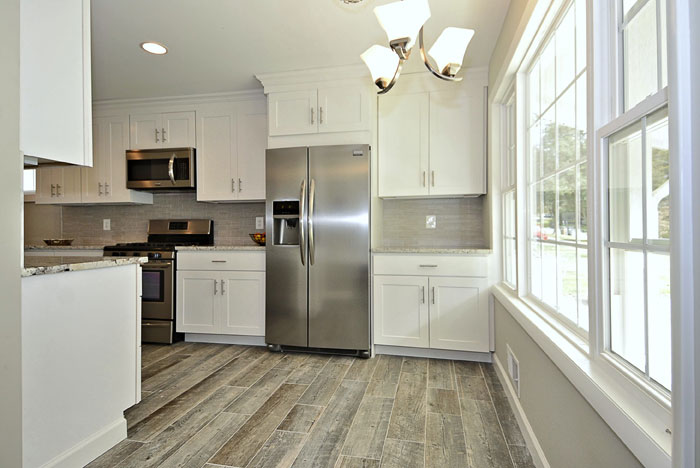 Extreme Makeovers
Extreme Makeovers
Extreme Makeovers
Extreme Makeovers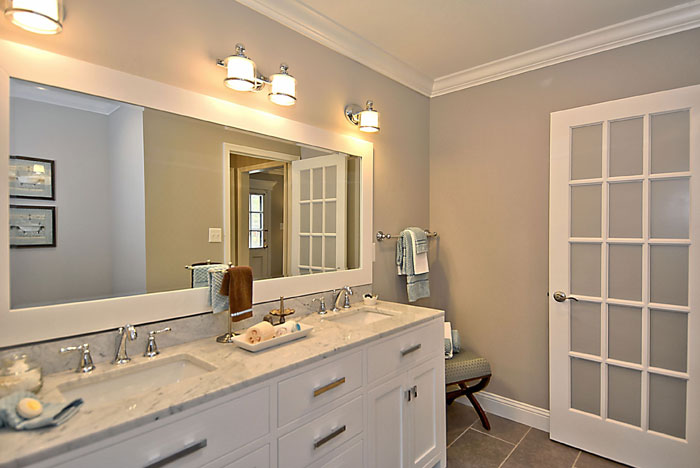 Extreme Makeovers
Extreme Makeovers
Extreme Makeovers