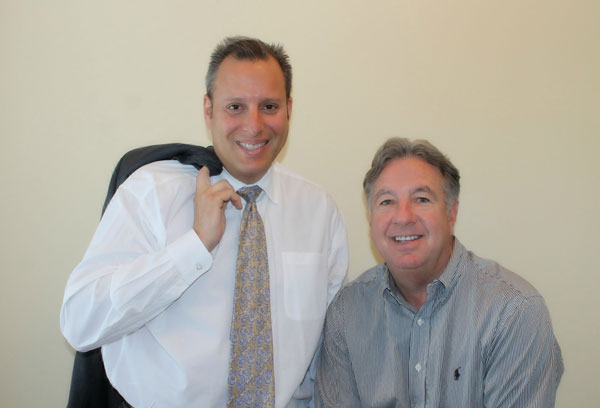 What is GNF, LLC? A Property Development Company
Since January 2009, our Property Development Company has renovated over 30 properties, which have always enhanced the resale value for the surrounding homes in the neighborhood.
Do You Know of a Home Which Needs Total Renovation?
We consult with homeowners and assist with obtaining a fair price for a direct purchase of their home.
Our consultation respects your privacy, as we listen to your concerns, and assist with a solution beneficial for you.
Don't worry if the property needs extensive repairs and renovation.
The Benefits of Selling your Home to GNF, LLC:
No need to remove trash and furnishings.
No need to mess with landscaping.
No need for any repairs.
No need for others to see the condition of your home.
No real estate commissions.
We can close on the property in as quickly as two weeks.
References are Available!